Long History
Zeatool machinery Co., LTD, founded in 1958, was a state-owned factory specialized in production of machine tools and accessories. In 1999 it became a limited liability company and in 2011 as a joint incorporation company, on March 30, 2012 succeeds in listing at Qilu Equity Exchange Stock market.
The company mainly produces various of spring collet, milling chuck, drill chuck, center, sleeve, dividing head NC dividing head boring head, rotary worktable, quick change tool post, DIN69880 tool postgrinding wheel dressing device, precision vise,sharpening machineCNC tool systems, HSK holder angle head, all sorts of measuring tools and all kinds of other products, which are sold to the United States, Germany, Russia, Britain,France,Italy,the Netherlands, Canada, India, Brazil, southeast Asia, and more than fifty countries and regions.
The company has export license from 1995, got China Quality Certificate for Export from1997, and got ISO9002 management certificate in 1999."High Technology Enterprises of Shandong Province", "Shandong Famous Trademark","China machine tool accessories famous brand","shandong province outstanding export-oriented enterprise" honorary titles are obtained. The research and development on HDT grinder and C13A grinder won 4 national new patents, one invention patent.
Depending on the establishment of the ERP, the company always carry out "Rely on sincerity, Develop on quality"the factory-running guiding principle, always adhere to the " Prefer concessions on profit than on market, on price than on quality" as the marketing strategy to supply products according to standards from Germany,Japan,USA,etc.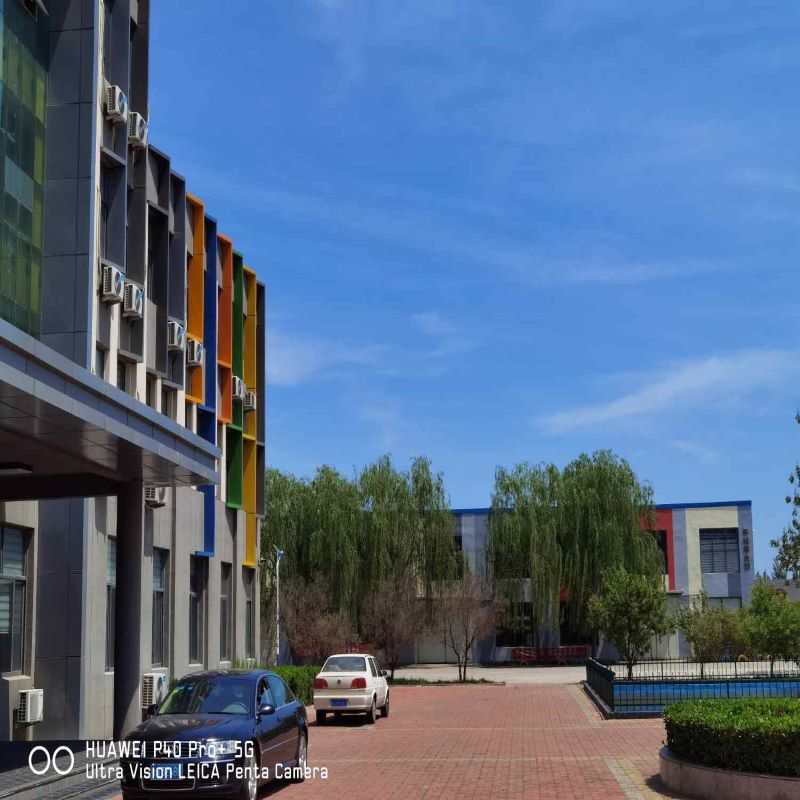 Get the latest price? We'll respond as soon as possible(within 12 hours)